Do you have other challenges in the nuclear field?
We also offer material characterization and industrial control solutions with our SETARAM and SETSMART brands.

SETARAM
–
Material characterization for the nuclear field
Many materials used in the nuclear industry or research are exposed during their manufacturing or use to variable, sometimes very high, temperatures. It is essential in these temperature conditions to know their behavior and reactivity well to keep control over their stability, their lifecycle, or their evolution. Our SETARAM thermal analysis solutions determine the properties of these materials and their changes. Thanks to SETARAM you can characterize the thermal behavior of your materials, whether they are radioactive or not : fuels, waste, and any other materials used in fuel cycle processes. We can help adapt the relevant standard solutions to fit in gloveboxes and hot cells, if materials need specific handling conditions.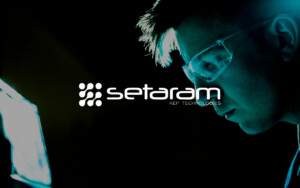 SETSMART
–
Industrial control for the nuclear field
Numerous systems used in the nuclear industry require mechanical parts assembled together. Certain mechanical parts must respect precise dimensions, with challenging tolerance intervals. They must also be assembled with great care because every mounting error bears important risks. Our SETSMART dimensional control and inspection solutions let you control their manufacturing. SETSMART solutions allow you to control the compliance of your products with their geometrical specifications and with your assembly quality standards. They integrate industrial control technologies relevant to the nuclear field : dimensional control with or without contact and industrial vision or X-ray. And like our SETSAFE solutions, they can be automated and adapted to your safety, confinement, or radiological protection constraints.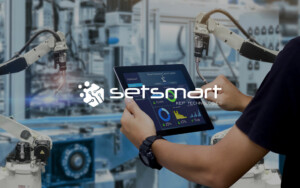 ---
NEED ADVICE ON WHICH SOLUTION BEST MEETS YOUR NEEDS ?