Software & AI
The full potential of our solutions can't be realized without excellent software & AI

iQ Software
iQ software can control and program our HEAT-CHECK line instruments, and the processing of their measurement data. Its capacity to import gamma ray spectra, and to combine them with calorimetric data, is unique. iQ therefore enables the very precise determination of the radionuclide mass present in containers of radioactive waste or materials. With a standard and an expert mode, iQ is suitable for various users: operators, engineers, or researchers. Indeed, the standard mode can easily launch preset acquisition programs, while the expert mode allows for the full setting of acquisition programs and data processing.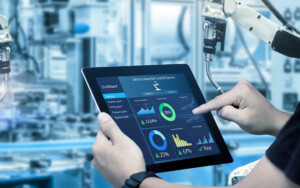 Calisto Thermal Analysis Software
Calisto software is recognized as the most powerful on the thermal analysis market. You will benefit from the power of Calisto behind all of our SETARAM FOR NUCLEAR Thermal Analysis instruments. Combined with the quality, accuracy and reliabilty of each instrument, with Calisto we are confident to offer you the best possible solution for your nuclear materials' thermal charaterization challenges.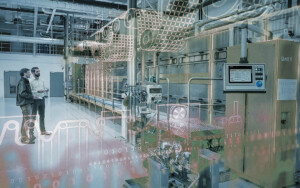 Artificial Intelligence
Whether the goal of Smart Nuclear Industry is to improve the safety, the profitability of its processes, container management or the interpretation of measurement data, it is focused on new digital technologies, sensors, robots, cobots and smart machines. Our solutions, that integrate these technologies and which we design and install, help streamline your operations. They can integrate mathematical models for predictive calculation, alert-systems for when a measurement is out of specification, data traceability, image analysis control for object recognition and the development of reliable monitoring protocols.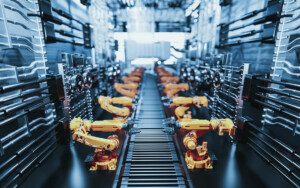 Want to know more?
Can't find the answer to your software or AI questions?