Training & guidance
We are here to support you whatever your need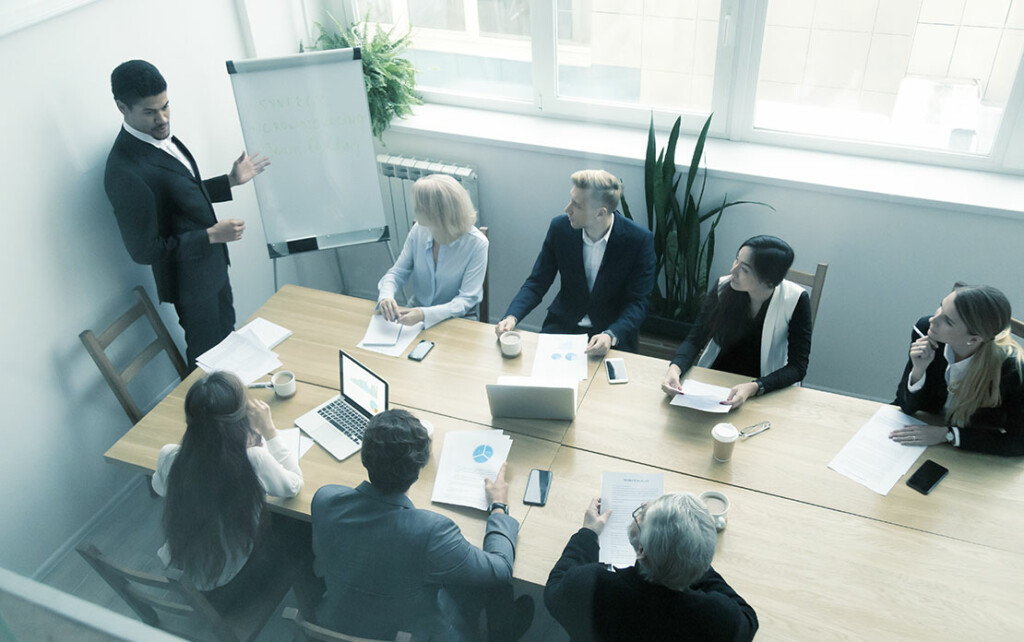 Training
We are committed to training your teams to ensure perfect operation. After installation and commissioning, we also provide detailed, multi-lingual user manuals. Your maintenance engineers, technicians and operators can benefit from training on multiple subjects: all aspects related to the measurement including the sensors, test methods, data processing, and all aspects related to software, Human-Machine Interfaces, safety and radioprotection, or to the use of industrial automation. Training can be carried out at our company sites, or on customer's sites.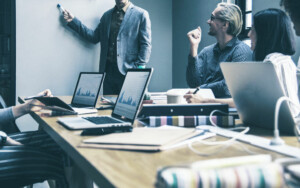 Guidance
We are aware of the perpetual evolution of the nuclear industry and of the challenges of our customers. Our expertise remains at your disposal to guide you to the best solutions, based on the latest and most suitable technologies to enhance your measurements and advance safety.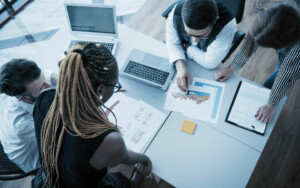 Would like to know more?
If you can't find the answer to your training or guidance questions please get in touch.