Qualification & Commissioning
We are committed to ensuring a solution that meets your expectations, and full support during implementation.
To ensure our solutions' quality
–
Qualification
In addition to common and legal checks (eg CA compliance), we conduct specific on-demand operations for the qualification of our solutions. They take place at key manufacturing and deployment stages: Factory acceptance tests (FAT), on-Site Acceptance Tests (SAT), etc…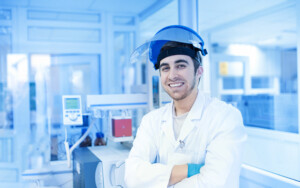 More than an installation
–
Commissioning and operation
At KEP, service starts at the design phase, by using the Integrated Logistic Support (ILS) and System Safety techniques. Our support continues with the installation and commissioning of your solution. Then we assist you by assuring the best performance, by offering training to all interested parties (users, contractors, operators) and maintenance support in the form of documentation and on-site operations according to your needs.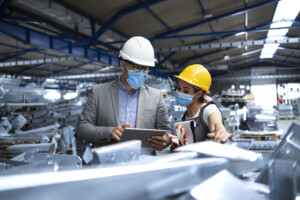 ---
Our final word
–
Documentation and Traceability
As a company whose quality system is ISO9001 compliant, we can provide documentation and traceability that demonstrate the respect of defined requirements.
We can also provide for our solutions:
•
The documents concerning design quality, manufacturing, operations, decommissioning, dismantling, maintenance and monitoring as required.
•
The operational files for safety authorities and documents related to protection, technical controls and verifications.
Ask our experts
Do you have a nuclear measurement challenge that you need support on?