Technical Support
We are committed to ensuring that you get the very best out of your SETSAFE solution

Need support now
START A SERVICE TICKET and one of our service engineers will contact you to schedule an on-site visit if necessary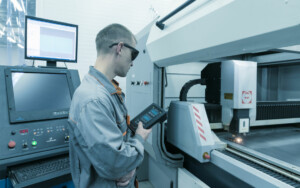 World class assistance
SETSAFE solutions provide many years of uninterrupted operation and benefit from world class technical assistance from specialized engineers. We provide different means of assistance : online customer service platform, ticketing system, dedicated hotline for fast intervention on critical issues.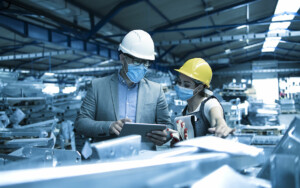 Maintenance
We make sure that the operational continuity of our solutions is preserved during their whole lifecycle. We can provide all the necessary information to maintain our solutions in operational conditions, including about defective parts' replacement, breakdowns' diagnosis, components' obsolescence management, equivalent search, the creation of critical parts lists, etc. We offer preventive and corrective maintenance services for our solutions through maintenance contracts. We also offer the integration of remote control or maintenance, of digital twins or of virtual or augmented reality tools.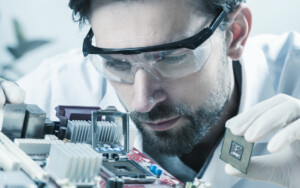 Would like to know more?
Ask our team.