Robotics and automation serving innovation
Date: - Categories: Technologies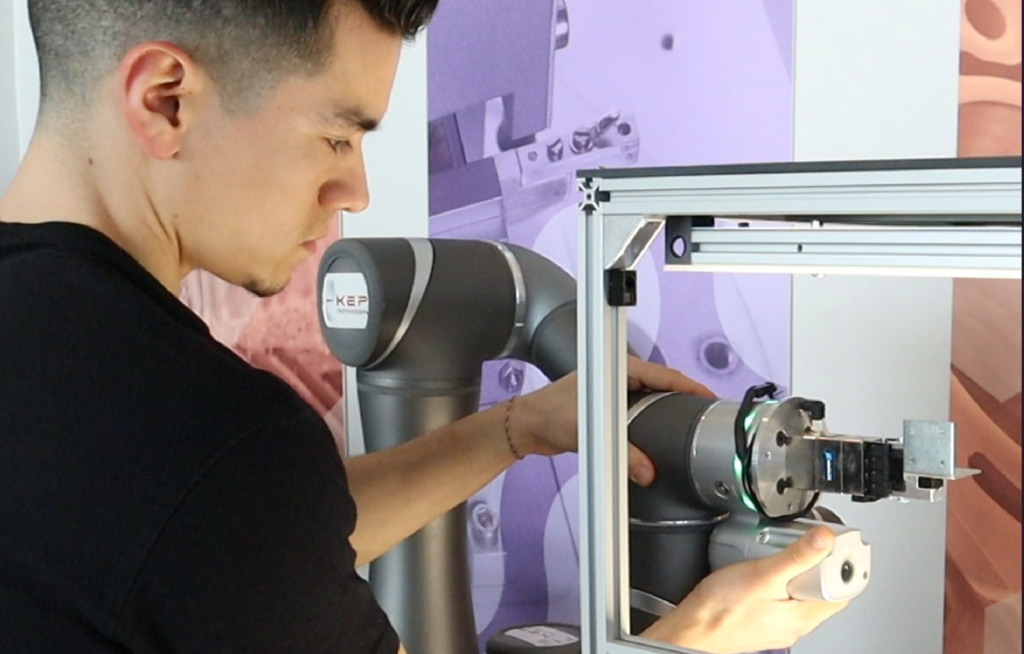 Improve your measurements
For nearly 25 years,
KEP Technologies Group
accrued strong experience and expertise in the strive to build ever more efficient solutions.
We offer our customers solutions for automating their processes and products. This activity can involve all of our engineering capabilities simultaneously thus ensuring responsiveness, flexibility and our full innovation capacity stays at the service of our customers. Our experts analyze your manufacturing challenges and advise how to improve your processes for the best results.
Our multi-disciplinary team
Our engineers and academic doctors are specialists in thermal, mechatronics, automation, IT, calculations, numerical simulation and measurement.
Based in Lyon, France for Engineering and Geneva, Switzerland for Innovation, our team of experts has a great diversity of skills: Hard & Soft Electronic engineering, Mechanical engineering, Numerical simulation, Industrial data, Robotics and Automation, Measurement and Instrumentation, Software development.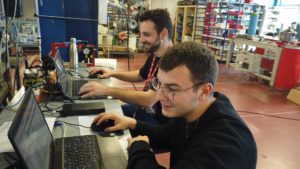 Mechanical and Handling Systems
We design and manufacture mechanical systems in the context of measurement stations, but also for the handling of objects, without characterization. They can benefit from numerous technologies inspired from our activities in the Industry 4.0 field : automation (conveyors, robots, cobots, etc), remote control, smart software and human machine interfaces, digital twins.
We achieve mechanical design, safety studies, organizational and human factor studies, electrical design, control command, software and industrial vision development.