THE END OF ANOTHER MAJOR PROJECT
Date: - Categories: Technologies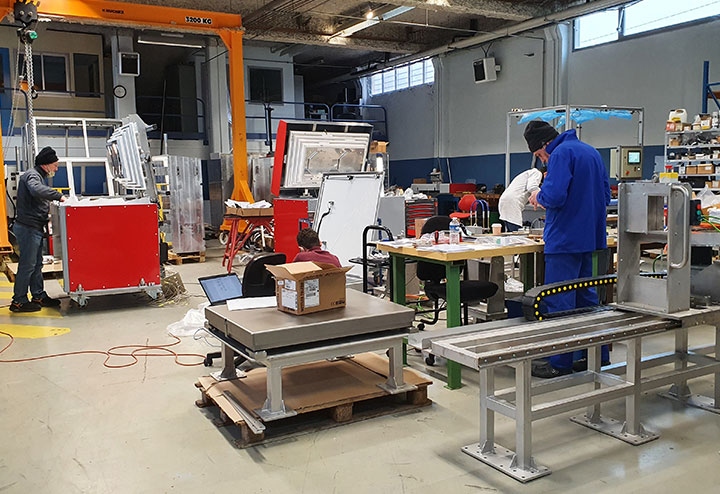 We are pleased to announce that we are finalizing the manufacture of another major project in the nuclear field for a main actor in the nuclear industry.
The project consists of the building of:
Two calorimeters
Three gamma spectrometry instruments
Three nuclear material detection stations
Mechanical systems and their automation
Electronics, control-command
Manufacturing, tests, qualification and installation
These instruments are being installed in a major nuclear facility in France and will be fully automated to ensure nuclear material characterization in a precise and safe way.
Do you require nuclear measurement expertise?