KEP NUCLEAR BECOMES SETSAFE
Date: - Categories: Setsafe News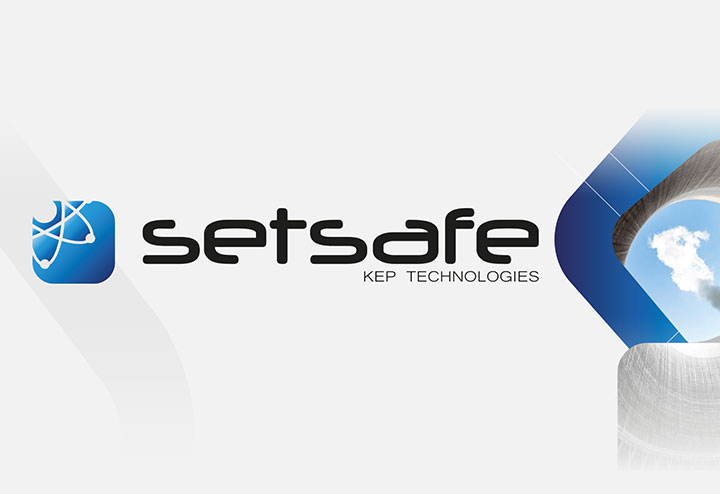 Since the creation of our KEP Nuclear business, KEP Technologies has accrued vast experience in nuclear measurement and related projects in the nuclear field. In-line with this and our global growth, we are delighted to launch today our newly expanded offer of innovative and advanced nuclear measurement solutions, under our new brand SETSAFE.
Serving a variety of markets, we now work with a range of major clients. In enhancing their nuclear measurement capabilities we have improved their safety.  We are also commissioned for multi-disciplinary nuclear projects as our full offer includes instruments, software, qualification, commissioning, training, support, engineering and consultancy. Our nuclear industry and research customers benefit from our ability to leverage other diverse expertise too, including in the fields of thermal analysis (SETARAM for nuclear) and industrial control for smart industry (SETSMART for nuclear). 
Our new brand name, SETSAFE, and stronger visual identity positions us for better global visibility. Our new website and suite of brand materials formalises our full portfolio offer and the capabilities of our engineering and project-management experts – all supporting us perfectly in our mission to bring our expertise to the broadest client-base and to continue to address diverse projects in the nuclear field.
We invite you to read our other news, to browse our website and register for access to our Members Library for more information.