The latest news from SETSAFE
Whether a seminar, market news, new content, upcoming trade shows, product innovation, promotions, customer feedback or other topical news and events, we strive to keep you informed.

KEP TECHNOLOGIES CHOSEN FOR THE EUROPEAN CHANCE PROJECT
A NEW CALORIMETER, DESIGNED AND BUILT BY KEP TECHNOLOGIES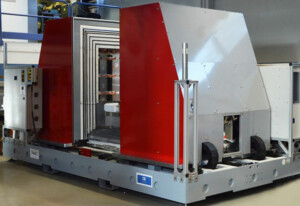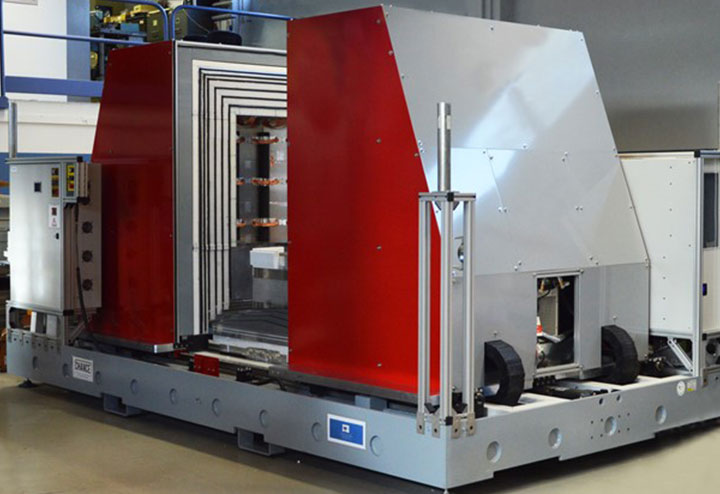 Categories: Setsafe News
Excerpt: We're proud to share that KEP Technologies was the commercial enterprise selected to participate with other experts in the European CHANCE project.    Safe interim…
KEP NUCLEAR BECOMES SETSAFE
A NEW BRAND IDENTITY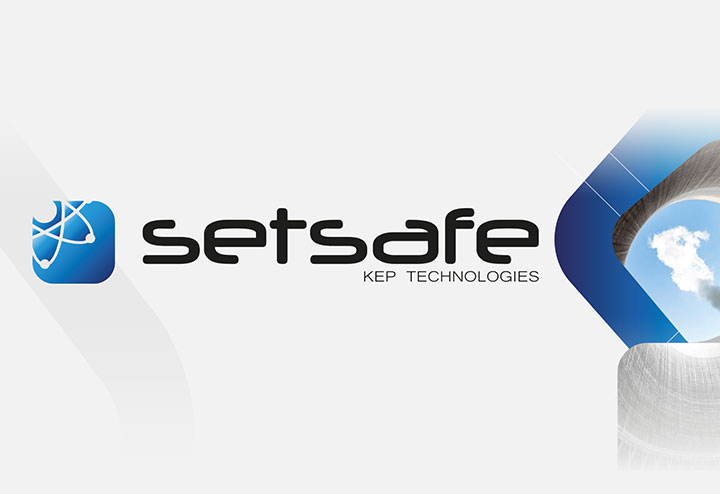 Categories: Setsafe News
Excerpt: Since the creation of our KEP Nuclear business, KEP Technologies has accrued vast experience in nuclear measurement and related projects in the nuclear field. In-line with…
A WHOLE NEW WORLD!
WELCOME TO SETSAFE'S NEW DIGITAL PRESENCE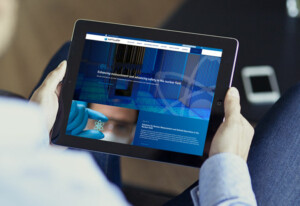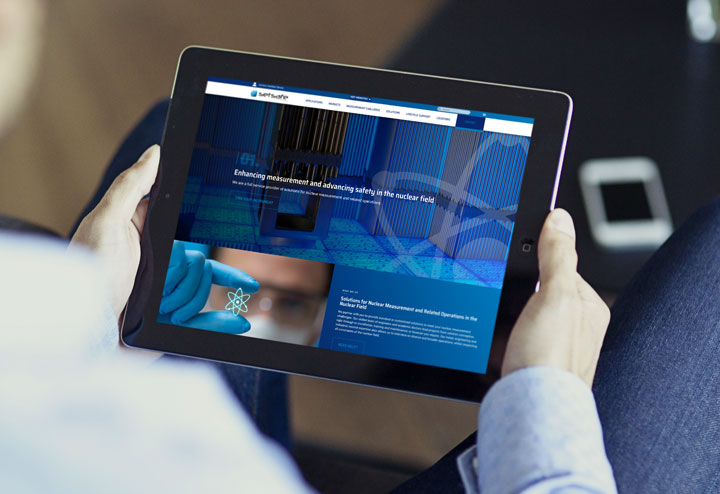 Categories: Setsafe News
Excerpt: To provide our customers and partners with a more enjoyable and seamless brand experience, we've been working hard on a new digital interface that we're…