Safe management of nuclear materials and waste
Date: - Categories: Technologies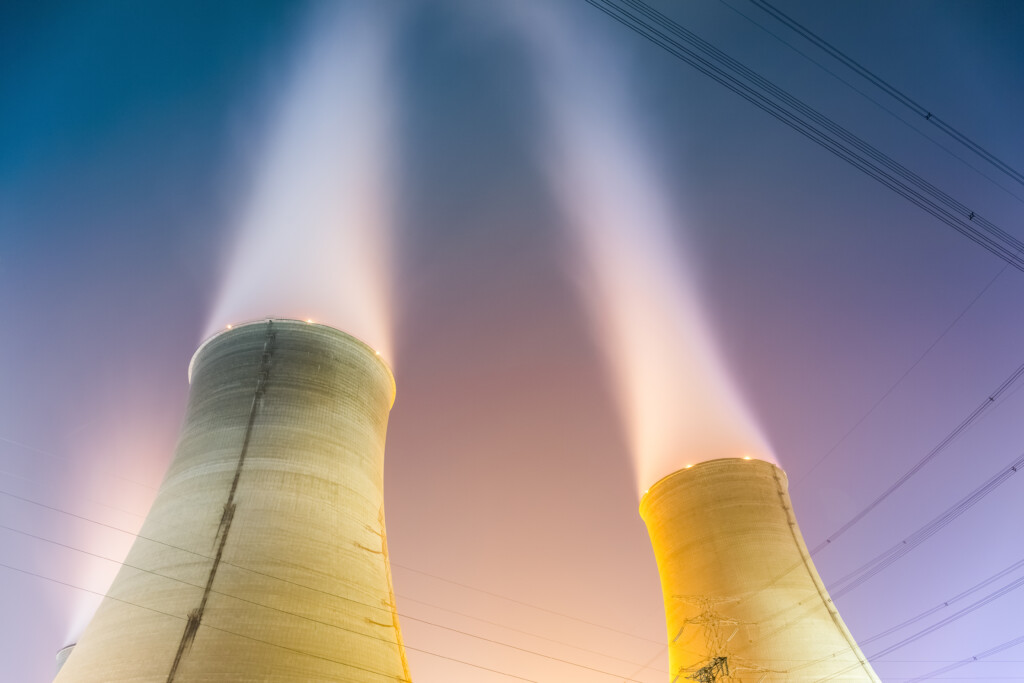 More than ever, the nuclear sector is at the center of attention. It is driven by the global need for zero-carbon energy production solutions, but also faces major safety challenges.
In this context, 𝘁𝗵𝗲 𝗺𝗮𝗻𝗮𝗴𝗲𝗺𝗲𝗻𝘁 𝗼𝗳 𝗻𝘂𝗰𝗹𝗲𝗮𝗿 𝗺𝗮𝘁𝗲𝗿𝗶𝗮𝗹𝘀 𝗮𝗻𝗱 𝘄𝗮𝘀𝘁𝗲 𝗵𝗮𝘀 𝗯𝗲𝗰𝗼𝗺𝗲 𝗮 𝗰𝗿𝘂𝗰𝗶𝗮𝗹 𝗽𝗼𝗶𝗻𝘁.
Setsafe is proud to contribute to help the sector by providing solutions for the realization of 𝘀𝗮𝗳𝗲𝗴𝘂𝗮𝗿𝗱, 𝗮𝗰𝗰𝗼𝘂𝗻𝘁𝗶𝗻𝗴 𝗮𝗻𝗱 𝗶𝗻𝘃𝗲𝗻𝘁𝗼𝗿𝗶𝗲𝘀.