ENSURE RESPONSIBLE AND SAFE MANAGEMENT OF NUCLEAR MATERIALS AND WASTE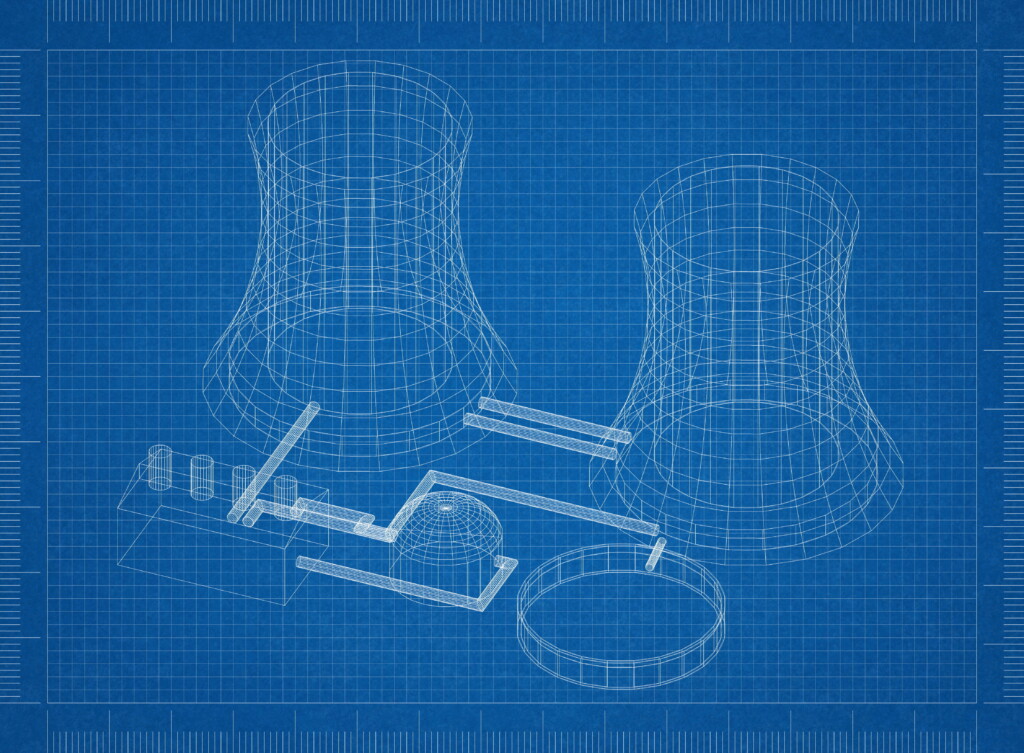 SAFEGUARD, ACCOUNTING, INVENTORIES
The management of nuclear materials and waste faces many challenges:
to protect workers and the population from the hazards of ionizing radiations
to mitigate the risks of diverting these materials and wastes towards hostile purposes
to avoid imposing excessive constraints on future generations.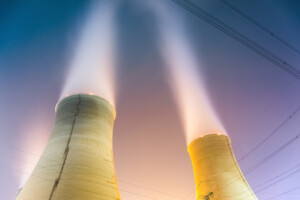 NUCLEAR REGULATIONS & OBLIGATIONS
To address these challenges, national or international regulations may impose inventories to be conducted, that is to say material balances, at various scales.
For instance, the European Council Directive 2011/70/Euratom indicates that Member States must "implement the responsible and safe management of spent fuel and radioactive waste […], and shall include […] an inventory of all spent fuel and radioactive waste and estimates for future quantities, including those from decommissioning, clearly indicating the location and amount of the radioactive waste and spent fuel […]."
Nuclear materials storage and advanced nuclear fuel manufacturing facilities must apply simple and safe solutions to rigorously control the quantity of materials they have on site.
HEAT-CHECK TECHNOLOGY
Setsafe's heat-check line applies calorimetry to the characterization of nuclear waste and materials and has multiple advantages:
It is a non-destructive method, that can be applied directly on containers of wastes or material 
Its measurement results are not affected by the material's matrix, container, or conditioning
It is the most reliable to characterize pure beta emitters, especially for tritium
It can determine the whole mass of radioactive material
It can be combined with gamma spectrometry to indicate the mass of each isotope
YOUR BENEFITS
HEAT-CHECK line is particularly used for inventories and for the management of materials and waste, regardless of the matrix or of other co-existing materials.
It can detect any type of radionuclides, but it is especially used to quantify alpha emitters and pure beta emitters.
Its heat flow measurements can also be used for thermal management of container storage or disposal sites.
Why is it unique?
MEASUREMENT OF VOLUME WASTE OR CONTAINERS

Up to 3 to 380 liters

QUANTITATIVE AND NON-DESTRUCTIVE MEASUREMENT

With the highest accuracy for isotopes like plutonium or tritium

RESULTS INDEPENDENT OF MATRIX AND CONDITIONING

Ideal addition to gamma spectrometry

SOFTWARE AND AUTOMATION OPTIONS

For a simple and safe use
---
WHO ARE WE?
KEP Technologies is your partner for the design and implementation of creative and economically efficient industrial and technological solutions. For nearly 25 years, we've accrued strong experience and expertise in our strive to build ever more efficient solutions. Continuous improvement of our technological, economic and industrial performance lies at the heart of all we do.
We are focused on four activities / brands: the design and manufacture of metal assemblies (KEP METAL SOLUTIONS), materials characterization (SETARAM), industrial control (SETSMART) and radioactivity measurement (SETSAFE).
Our strong capacity for innovation combined with our long experience in engineering enables us to support our customers, industrial groups and research institutes in the implementation of reliable, qualitative and economically efficient solutions.
---
NEED EXPERT ADVICE ON THE QUANTIFICATION OF NUCLEAR MATERIALS?